Guru Dhanoa




Music Director / Producer
Varsha Singh Dhanoa




Singer / Songwriter
Rev Shergill




Singer / Songwriter
LG TV : Roll Out The Future With LG OLED #OLEDNSRK | LG
Become Visible with GoDaddy
Flipkart par milenge chonka denewale prices!
Surf excel Holi 2021 | Jo dilon ko paas laayein, woh #RangAchheHain
Surf Excel Holi 2019 | This Holi, let colours bring us together!
Crompton Anti-Bac LED Bulb - Hindi
Crompton Aura Fan - Hindi
Super Funday T20: Fun and Festivities with the Khelkar family
FreeCharge - Appreciation bhare bill payments & recharges!
FreeCharge - Appreciation bhare Super Offers
FreeCharge - Appreciation bhare Deals at ₹1!
'The Wedding Speech' – 2 brothers, 1 advice, countless emotions! (with English subtitles)
Pampers Pants TVC - #DadsCanChange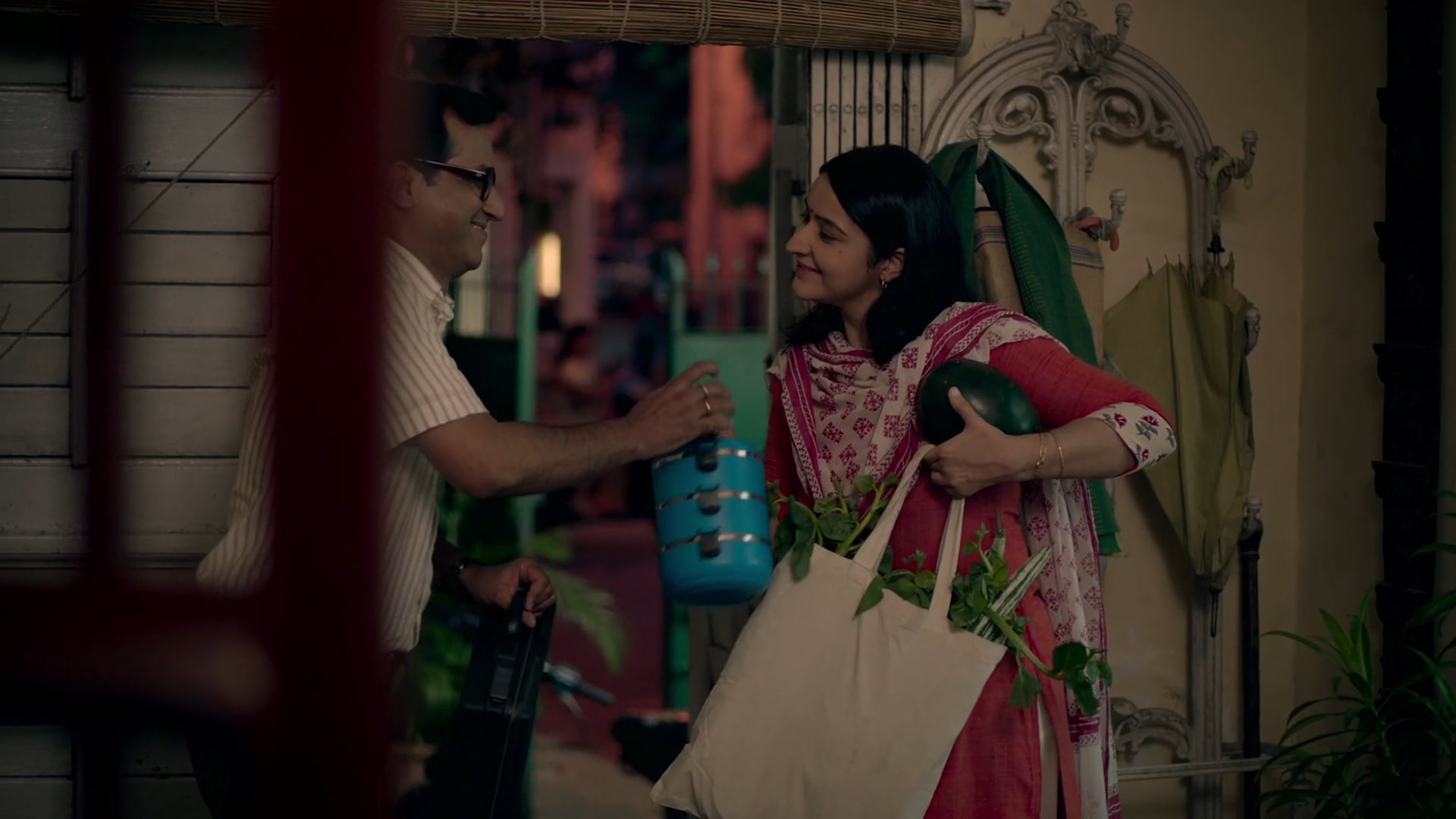 Parle-G: 'tumhaari aadat' Husband & Wife
#UnitedByHope: A social experiment conducted in India
Keep Walking India : Directors Cut
New MAGGI Special Masala Noodles
#ComeHomeToTheBest, Come Home To Lodha
Nirma Advance New TVC 2018
Bengaluru FC Official Theme Song ISL 2018 | BFC official Theme Song | Season 5
Harpic 10/10 - Mission Har Ghar Swachh with Akshay Kumar
India Gate Basmati Celebration Rice | #TyohaarKiTayyari
Idea 4G #MeriRealLife - Selfie 40 English
Suzuki #CaughtWithoutHelmet
Parle-G | Father & Daughter Film
Yardley Katrina kaif - Director Nitesh Sharma
#Listentobody – Act early. Be prepared. Protect yourself.